Two new studies add to the growing body of evidence that racism plays a key role in the persistent preterm birth disparities that exist between Black and white women in the United States.
While there's ongoing research on the association between preterm birth and factors such as pregnant women's health or level of access to medical care, there's mounting evidence, including the two recent studies, that societal factors, including racism, also have an impact on the rates of premature delivery.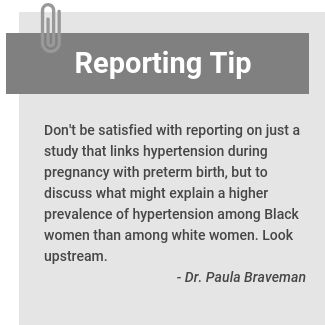 This content was originally published here.